Choose a Website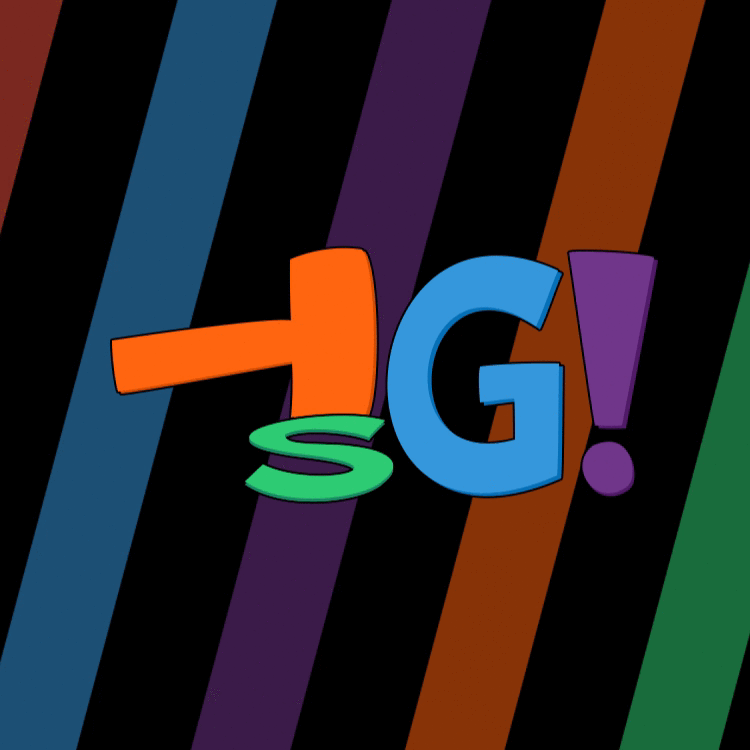 TSG!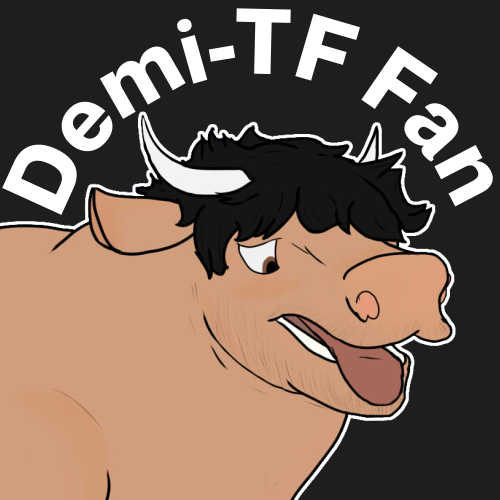 The Demi-Server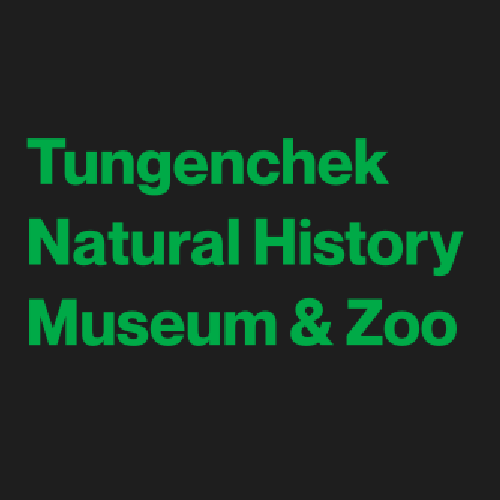 Tungenchek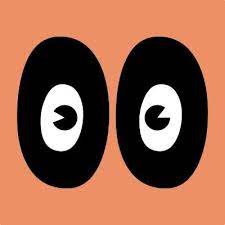 Artemptoon/Toonyshop

A Bit About Me
Hi I'm Arcaxon a pansexual gray ace male ♂ furry from: Québec⚜(Now Living happily in Newfoundland with his Rooroo)! I love helping people out and work on my projects! I'm a Web/Graphic Designer who also dabbles in Animation, Programming, Vector Art and a couple of other things!
If you wish to contact me or get help on anything feel free to message me anytime!